1. Pho
Proudly ranked 28th in the ranking of the world's 50 best dishes by CNN news agency, pho has been one of Vietnam's exclusive breakfast dishes for a long time. Pho of our country has a very specific flavor, just smelling it makes many people crave. Thanks to the creativity of Vietnamese people, nowadays, Pho is processed into many types such as cooked beef noodle soup, rare beef noodle soup, beef noodle soup, chicken noodle soup, stir-fried Pho, ...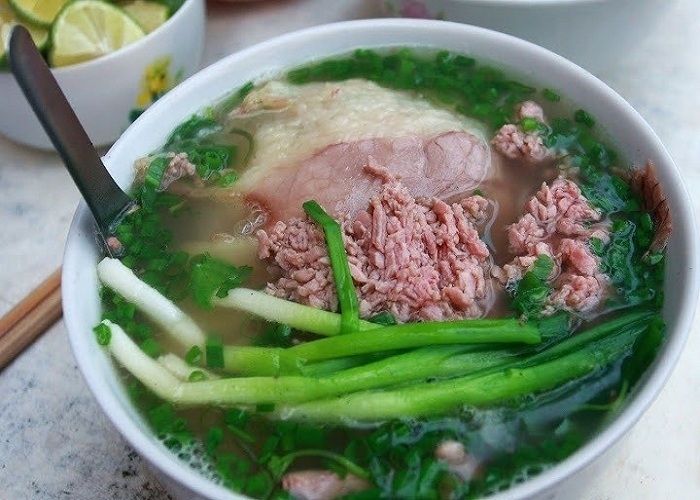 Pho with rare beef (Internet)

2. Bread
One of Vietnam's exclusive breakfast foods that is familiar to most workers is the bread. From all over the country, we easily come across many breads, bakeries and breakfast shops.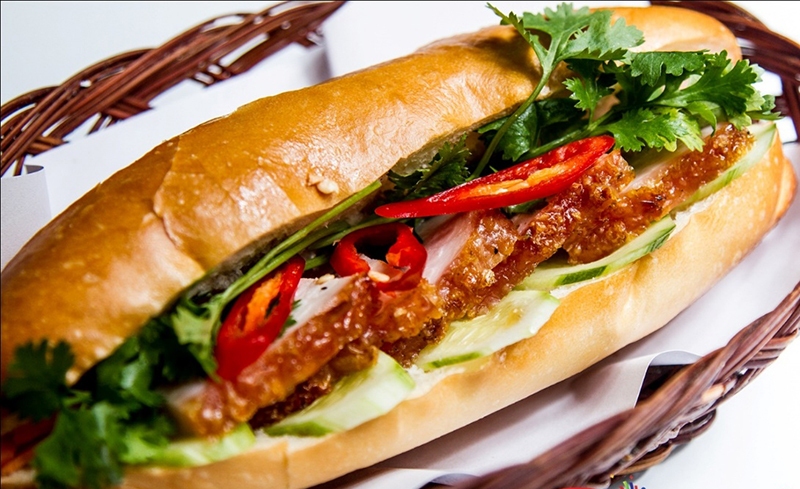 Meat Bread (Internet)
The crust is crispy and fragrant, combined with the very salty, delicate filling. Fillings can be roast meat, grilled meat, an omelette with a little more pickles, accompanied by pate, cucumber, greens filled with sauce. All together, creating a delicious breakfast.

3. Broken rice
This is a familiar delicacy of Saigon. A plate of broken rice includes rice cooked from broken rice, accompanied by usually grilled rice, which can be covered with slices, spring rolls, eggs, vegetables, ... served with rich sauce. Although the material is not too picky, it is the salty, passionate taste of broken rice that makes it famous and familiar to the people of Saigon. Today, we can also find affordable rice restaurants anywhere in the country of Vietnam, but the most common area is the southern part of our country.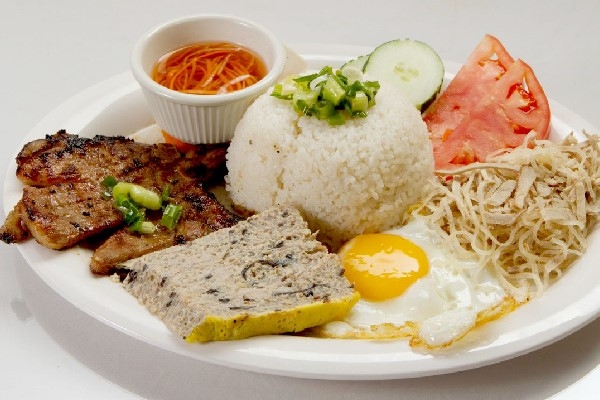 Broken rice (Internet)

4. Sticky chicken
One of the most exclusive Vietnamese breakfast dishes that many students, including office workers like, is chicken sticky rice. Glutinous rice is cooked from the rich, greasy sticky aroma blended in the passionate sweet salty chicken pieces. To increase the palate, the seller also dips into the sweet sauce, which can be said to be delicious from meat, sweet from the bone. If you are not careful, you may be addicted to this dish!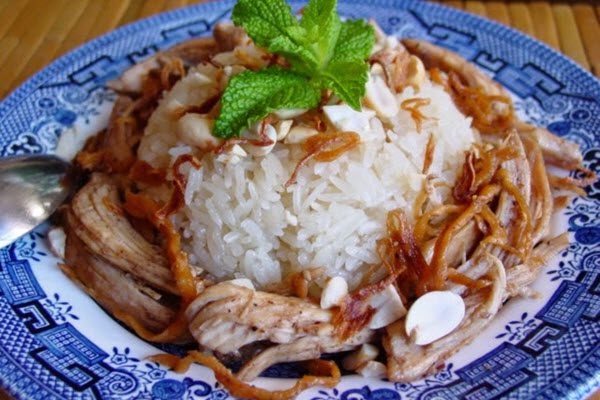 Chicken sticky rice (Internet)

5. Wet cakes
One of Vietnam's exclusive breakfast foods is wet cake. People who make wet cakes often have to choose very carefully the ingredients, and process them so that the cake is tough, not filling but still makes diners feel delicious.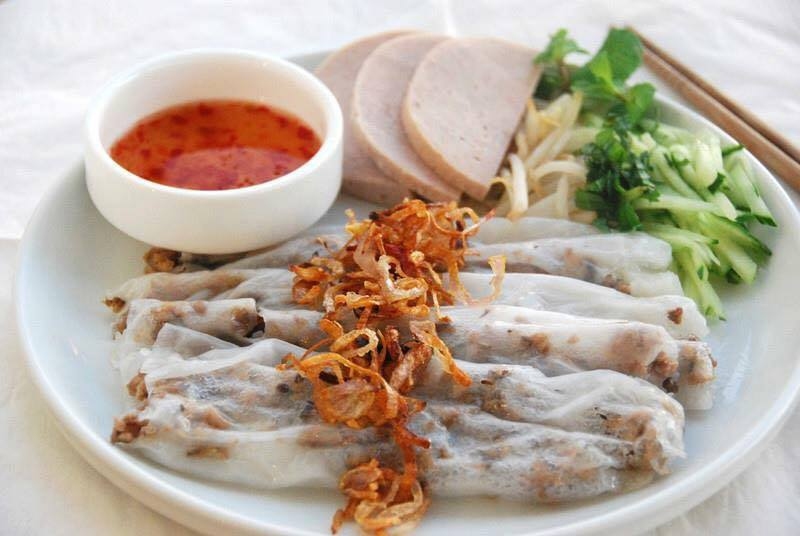 Wet Cakes (Internet)
Fish sauce served with wet cakes is also carefully tasted by the seller so that the flavor of the dish becomes rich but still tastes good when used with bread. Wet cakes are one of the popular dishes because they are cheap but still provide enough energy for a working day.

6. Noodles
This popular dish is one of the familiar breakfast dishes of Vietnamese people. We can enjoy this dish in restaurants, but there are also many people like to eat at the roadside bars, watching the traffic. Currently, noodle dishes are sold everywhere in our country, from the North to the South. Some famous and delicious noodle dishes have created brands such as Nam Vang noodles, My Tho noodles, Sa Dec noodles, Pate noodles Ben Tre, ...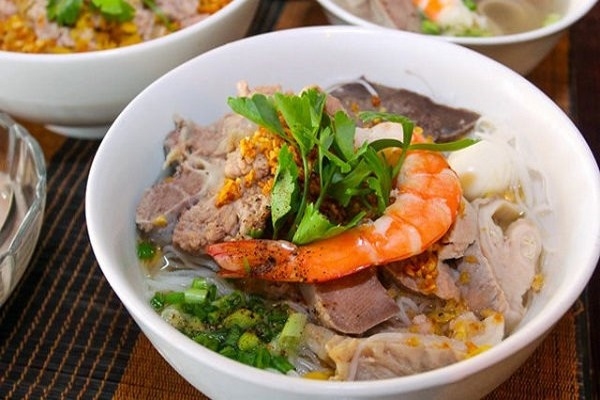 Nam Vang noodles (Internet)