Di Linh is a district or in other words, a beautiful plateau of Lam Dong province. In this article, Vietnam Travel will share with you the most necessary Di Linh travel experience .
When talking about Lam Dong tourism, people often think of Da Lat tourism . Because Dalat is not only a famous destination of Lam Dong but also one of the leading tourist destinations of Vietnam. However, around Dalat there are many other interesting and interesting tourist destinations that you can explore. One of them is the Di Linh plateau. This is a majestic plateau, with extremely attractive beauty and enchanting hearts. Coming to Di Linh plateau you will surely get great experiences. And that trip will be even better if you know the Di Linh travel experiences that we share below.
Brief introduction of Di Linh Plateau in Lam Dong
Di Linh is a plateau located at an altitude of 1000m above sea level in Lam Dong province. Di Linh Plateau is located about 80km south of Dalat city center. East of Di Linh borders with Duc Trong district, the West borders with Bao Lam district, the South borders with Binh Thuan. The area of ​​the Di Linh plateau falls to about 161,464 hectares with a population of nearly 200,000.
Di Linh has not only fertile land but also beautiful natural scenery. People often liken the beauty of Di Linh plateau like a female mountain girl. The beauty is not too beautiful, magnificent but still extremely attractive, making anyone unforgettable to this place also unforgettable.
Di Linh travel experiences that you should know
Which time of the year should I travel to Di Linh?
Di Linh is a plateau so the weather and climate here is always cool and pleasant all year round. The average temperature in this year is only about 20 degrees Celsius. The rainy season in Di Linh usually takes place from April to November next year. And the purchase will not take place from December to March next year. In general, you can travel to Di Linh at any time of the year you like. However, according to Di Linh travel experience , there are 2 most ideal times to come here that are around May, June or October, November.
How to move to Di Linh
Go by plane
The fastest way to travel from Saigon to Lam Dong is by plane. You will have to buy a ticket from Saigon to Lien Khuong airport in Dalat city. After landing at Lien Khuong airport, you continue to take a taxi to Di Linh plateau. Airfares will range from 500k to 800k / 1 person / 1 way.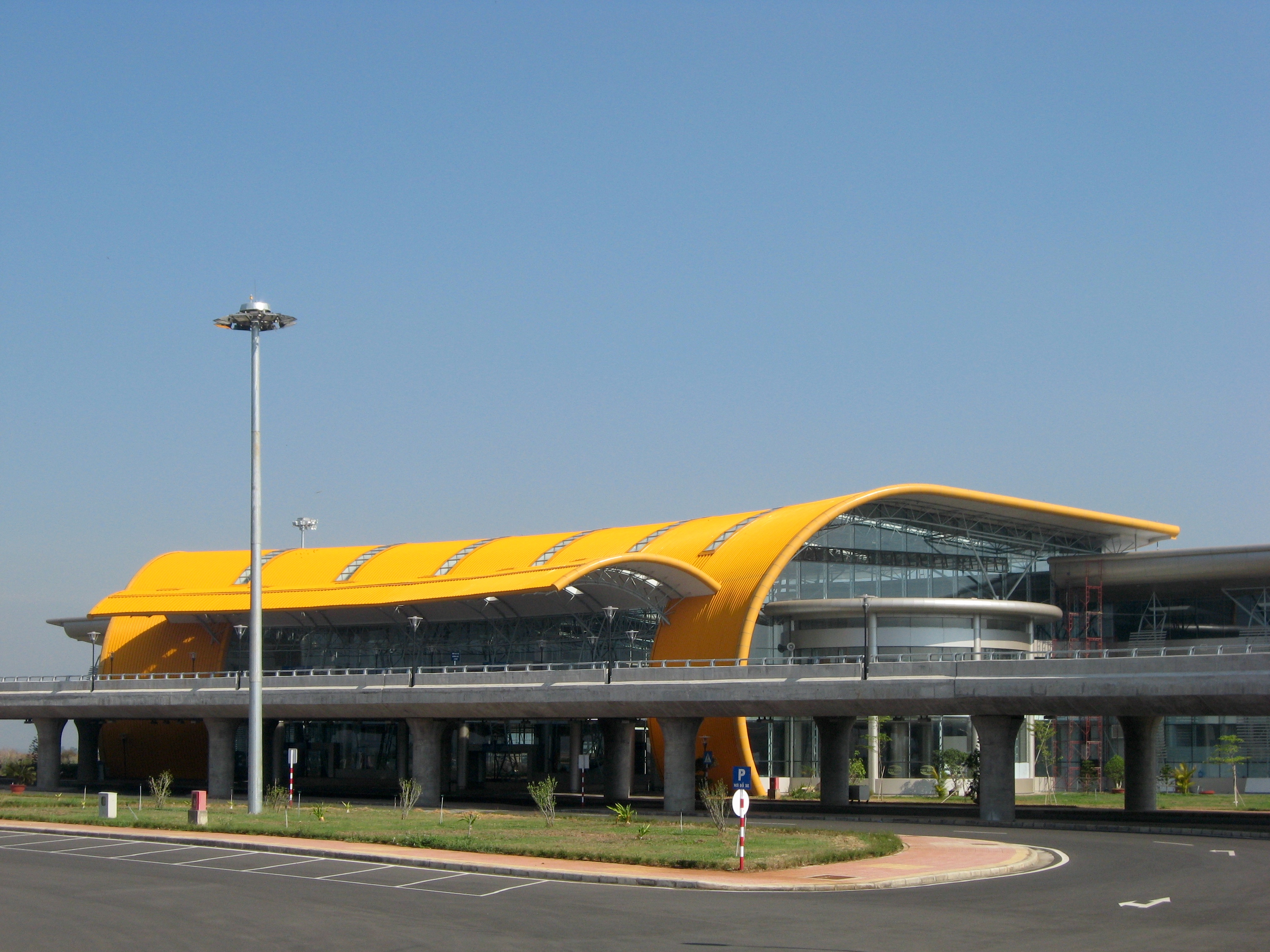 Go by car
Another cheaper means of flying is by bus. From Saigon, you can catch a bus going to Dalat with the fare of about 170k to 250k / 1 person. According to Di Linh travel experience , you should choose reputable car houses like Phuong Trang or Thanh Buoi.
Go by motobike
For young people who like to experience and like to explore, they often choose to travel on Di Linh plateau by motorbike. From the center of Saigon, you just follow NH1 -> to Dau Giay intersection -> Turn to Highway 20 -> to Bao Loc -> Go to Di Linh plateau.
Where when traveling Di Linh plateau?
According to Di Linh travel experience, here are some good motels and hotels that you can refer to in the upcoming Di Linh trip:
Nhat Minh Hotel
Address: 850 Hung Vuong, Di Linh, Lam Dong
Telephone: 0632 243 778
Khoa Dat Hotel
Address: No. 6, Lê Lợi street, Di Linh town, Lâm Đồng
Telephone: 0633 770 259
Long Uyen Guesthouse
Address: No. 839 Hung Vuong Street, Di Linh Town, Lam Dong
Telephone: 0963 870 447
Duy Long Guesthouse
Address: No. 178, Hùng Vương street, Di Linh town, Lâm Đồng
Telephone: 0963 914 127
Where to go to Di Linh plateau?
Li Liang Waterfall
When visiting Di Linh , the place that anyone cannot ignore is the Li Liang waterfall. Li Liang Waterfall, also known as Bridge 4, is located in Gung Re commune, about 12 km from Di Linh center. This is a majestic, beautiful waterfall. The beauty of Li Liang waterfall is still likened to "a painted lady who is leaning over her hair". Surrounding Li Liang falls are majestic mountains and dense wooded forests. Coming to Li Liang waterfall, you will experience many interesting things such as: waterfall bathing, picnic, picnic.
Bobla Waterfall
Another waterfall is also very famous in Di Linh that if you have the opportunity to come here you should not ignore that is Bobla waterfall. Bobla Waterfall is only about 300m from Highway 20. Waterfall wider than 20m and higher than 50m. From above, an intense stream of water poured downwards forming a large lake below the foot of the waterfall. Coming here, you not only enjoy a majestic natural scenery but also have the opportunity to participate in experiencing many other fascinating games here.
Linh Thang Pagoda
Di Linh plateau not only has high mountains, majestic waterfalls, but also ancient sacred temples. One of the most famous temples here is Linh Thang Pagoda. The pagoda was built in 1933 by Truong Quang Tham and Huynh Duyen Quy, urging people to contribute money. Today Linh Thang Pagoda has become the official working office of the Di Linh District Buddhist Representative Committee.